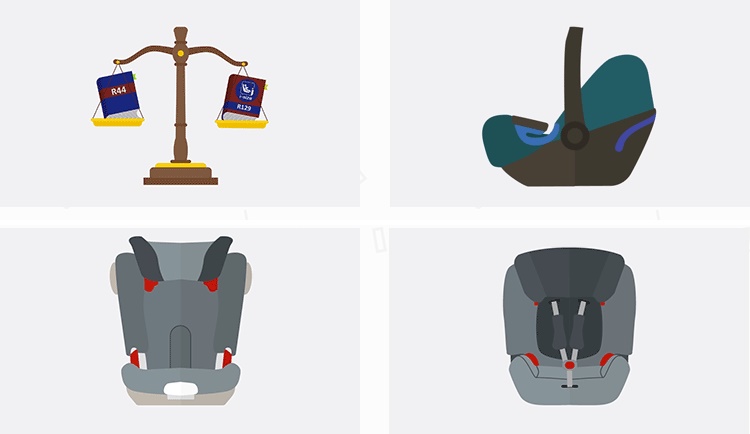 RoSPA has produced a series of short films to help parents and carers select the correct car seat for their child and avoid the most common fitting problems.
The 16 videos are available to watch on the RoSPA child car seat website and cover the four main types of child car seats: rear facing seats, front facing seats, booster seats and high-backed booster seats.
The videos provide an introduction to car seats and answer questions on size and weight, ISOFIX seats and safety and legality.
The RoSPA child car seat website aims to help parents and carers to:

Understand the different types of child car seats

Choose the most suitable child car seats for your children

Ensure your child seats are fitted correctly in your car

Comply with the law on how children should be carried in cars

Understand how to carry other people's children safely
The website also provides the latest information on safety recalls and covers related topics such as 'Children In and Around Cars', 'Safe Journey Tips', 'Improve Your Driving' and 'Carrying Children on Bicycle Safely'.
Click here to watch the videos.
---