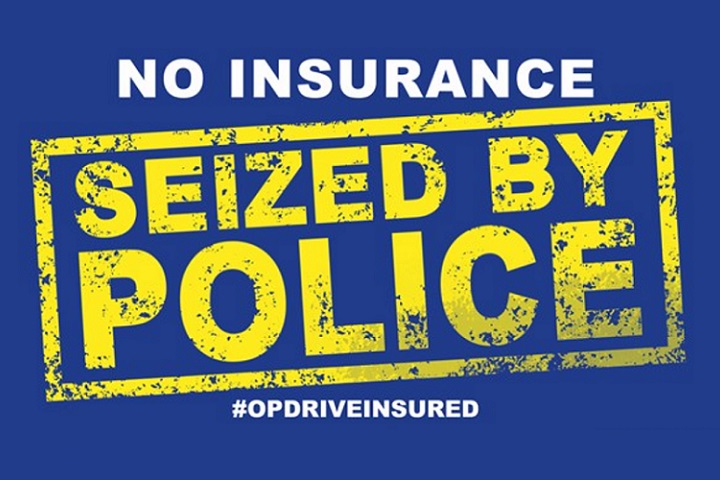 All 45 UK police forces recently took part in Op Drive Insured, a national effort to protect road users by reducing uninsured driving levels.
The week-long campaign (15-21 Nov), coordinated by the Motor Insurers' Bureau (MIB) and the National Police Chiefs' Council (NPCC), saw an increase in roads policing activity.
To help detect offenders, officers had access to the MIB's Motor Insurance Database – a central record of live UK motor insurance policies.
The MIB says uninsured driving is a problem that exists across all corners of the UK, with the worst-affected areas found in Birmingham, Bradford, Manchester and Greater London.
Uninsured drivers will likely have their vehicle seized (and potentially crushed), receive a £300 fixed penalty notice and six licence points. Furthermore, uninsured motorists could face court and receive an unlimited fine and/or a driving ban.
So far this year, more than 100,000 uninsured drivers have had their vehicle seized.
In addition to causing more collisions, MIB records show uninsured drivers often commit wider road crime ranging from 'hit and runs', using a stolen vehicle and drink driving.
Ben Fletcher, chief customer officer at MIB, said: "Put simply, uninsured motorists are very dangerous. They cause a worryingly high level of collisions and are frequently involved in wider crime. 
"By using MIB's Motor Insurance Database police can easily see if a vehicle appears to have no insurance and will take swift action to remove the threat. 
"Op Drive Insured serves as an important reminder that no one is above the law and illegal motorists will be caught."