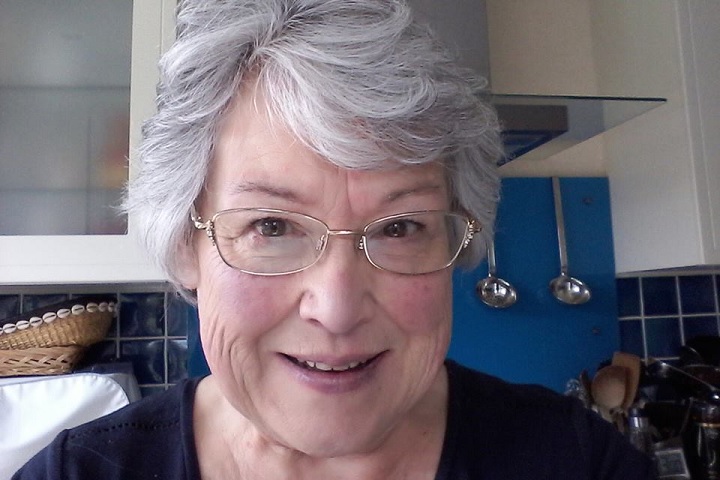 Tributes have been paid to Wendy Broome MBE, former chair of LARSOA (now Road Safety GB), who has sadly passed away.
The following notes about Wendy's career in road safety have been prepared by her former colleague at Hertfordshire County Council, Theresa Casbard.
Wendy's road safety career started around 1979, initially as a part timer and moved to full time when Hertfordshire was part of the first DfT funded project to establish best practice in road safety education. Herts was selected as a 'shire' authority and Sheffield as a city. At this same time Wendy studied for and achieved her degree.
Wendy was chair of Road Safety GB's previous incarnation, LARSOA, from 2000-2003 and was instrumental in the merger of all the original associations, culminating with a final whole merger when London (ALBRSO) joined. I remember it being a huge feat to achieve. CRSOA and AMDERSOG were the other two associations that began the merging process.
Wendy was awarded an MBE for services to road safety, nominated by DfT.
Wendy was always keen to raise the profile of the profession and encouraged many of us, and me in particular, to become involved at regional and national level, as she had been.
She was also very keen to fly the Hertfordshire flag and encouraged me to take over her Road Safety GB regional role when she became manager of the road safety unit.
A number of my Herts colleagues have stated how very supportive she was to them when going through some very difficult times in their personal lives and I remember Wendy always having time for people both professionally and personally.
Wendy's funeral will take place at Holy Trinity church in Bengeo at 1.30pm on Thursday 7 November, and afterwards at the College Arms in Hertford Heath. Family flowers only but donations can be made to the Friends of St Leonard's.
---