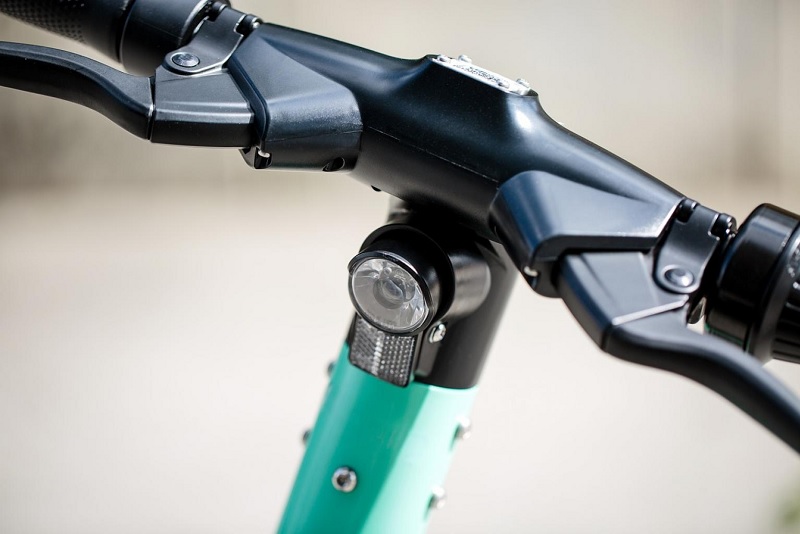 Westminster City Council has confirmed plans to join the Capital's trial of rental e-scooters next month.
The trial is designed to help to shape future policy on e-scooters, including whether they could form part of London's sustainable recovery from the Covid-19 pandemic. It is being managed by TfL and London Councils – and operated by e-scooter providers Dott, Lime and TIER.
The trial got underway in June, with some boroughs participating fully and others as 'ride-through' areas – where users may travel through but not start or end an e-scooter ride.
Westminster will join the scheme fully on 2 August for a period of 10 months, with an option to extend the trial for up to six months.
The council says it has worked closely with TfL, London Councils, and the e-scooter providers to ensure extensive safety measures are in place so that residents and visitors can stay safe while the trial is in place.
Cllr Melvyn Caplan, deputy leader of Westminster Council and cabinet member for city management, said: "We are pleased to announce that Westminster will join the TfL e-scooter trial scheme in August, providing residents and visitors with an environmentally friendly way to travel around the city. 
"Westminster City Council has worked hard over recent months to identify suitable parking locations for this scheme, and we have monitored the roll-out in other boroughs to ensure that the trial in Westminster can operate as smoothly and safely as possible. 
"The safety of residents and visitors to the city will remain our top priority throughout this process and we will work closely with providers to ensure that users comply with the rules."
---