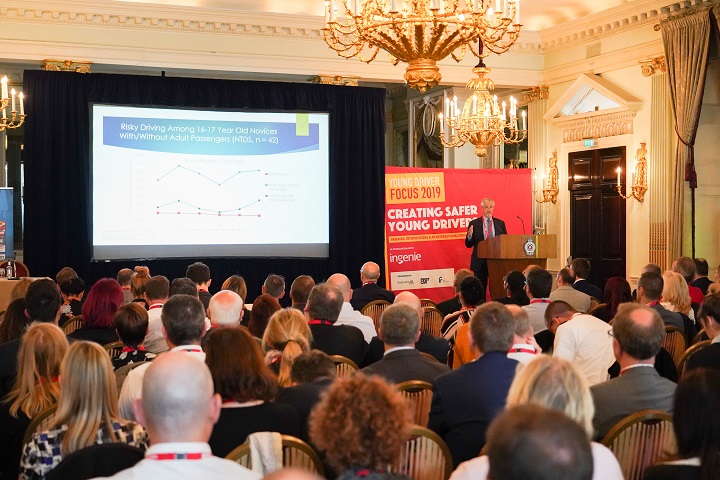 Young Driver Focus is returning for a seventh year – with the 2020 edition to take place at the prestigious Royal Automobile Club on London's Pall Mall on Tuesday 19 May.
Jointly organised by FirstCar, Road Safety GB and the RAC Foundation, Young Driver Focus (YDF) is firmly established on the road safety calendar.
The event is targeted at road safety professionals seeking to learn more about young drivers; how they think and behave, and how to address the challenge of reducing casualties caused by this most vulnerable road user group.
As in previous years, the 2020 FirstCar Young Driver Road Safety Awards will also be presented on the day.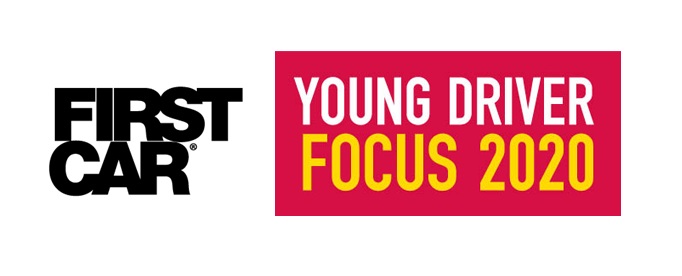 Call for papers
Planning for the 2020 edition is already underway – and the organisers have issued a call for papers.
The event will follow a similar format to previous years, with a mix of presentations from academics and road safety practitioners – as well as representatives from the major stakeholder organisations.
Anyone interested in speaking at the event, or with a suggestion for a topic that should be covered, should contact Richard Storrs, FirstCar director, via email or on 0845 47 47 035.
Delegate registration is now open – at a cost of £150 plus VAT for Road Safety GB & Academy members.
---