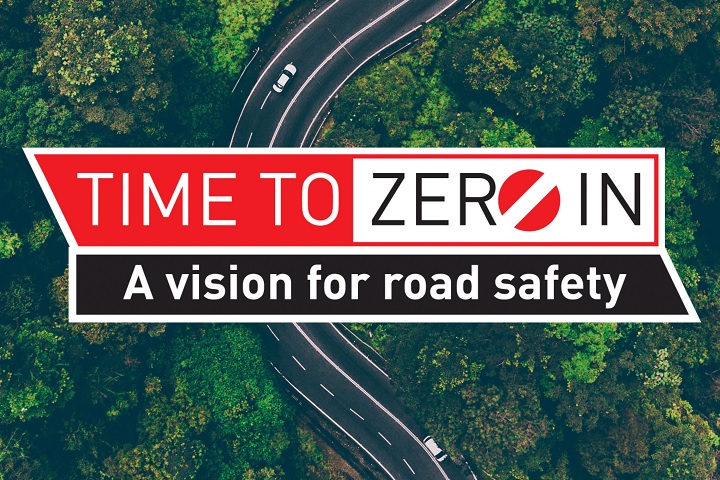 Brake has published the latest episode of its Time to Zero In podcast series, which has a focus on young and novice drivers.
The road safety charity is using the podcast to explore issues, trends and innovations in road safety and active travel that it believes can help achieve a world in which no one is killed or seriously injured on the roads.
In the latest episode, Josh Harris, Brake's former campaigns director, is joined by Elizabeth Box, head of research at the RAC Foundation, a policy and research organisation which explores the economic, mobility, safety and environmental issues related to roads and their users in the UK.
Elizabeth also sits on a wide variety of government and industry expert panels and is actively involved in national level research and policy development.
She is currently undertaking a PhD with Cranfield University, where she is researching how pre-driver behavioural change education programmes – using theatre performance and workshop formats – can improve pre-driver strategies for coping with road related risk.
Among the topics discussed in the podcast are the risks faced by young drivers in the UK – and what the research says are the most effective ways of improving their safety.
---