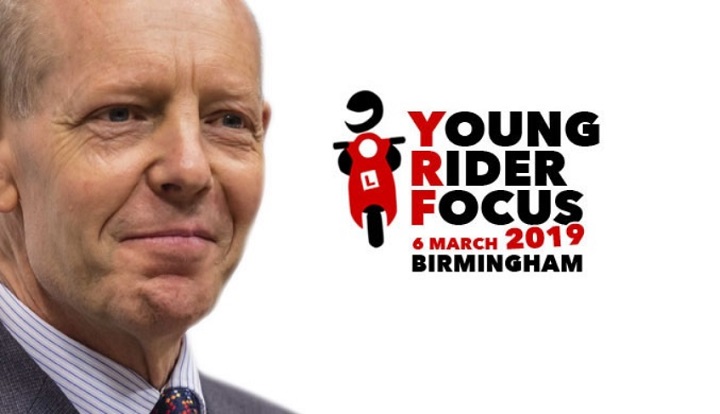 The agenda for the inaugural Young Rider Focus conference is now virtually complete, with the executive director of PACTS and a senior lecturer in psychology set to open proceedings.
Organised by Road Safety GB and FirstBike, Young Rider Focus will be held in Birmingham on 6 March 2019.
The event was conceived following a survey among road safety professionals which confirmed an appetite for a conference focusing on the key issues faced by 16-25 year-old P2W riders.
Around 100 people have already registered to attend the event, but there are still places available for others who wish to do so.
A small exhibition will run alongside the conference – exhibitors will include BMW Rider Training, Airvest, Westcotec, FirstBike, TSO and Young Rider Group.
Both David Davies and Dr Chris Burgess will deliver opening addresses, alongside Kevin Wilcox, who was one of the first speakers to be confirmed for the event.
David Davies (featured image) has been the executive director of the Parliamentary Advisory Council for Transport Safety (PACTS) since January 2013.
He has a background in sustainable transport, road safety, public sector scrutiny, planning and research. He has worked in local government and transport consultancies, including five years at the Transport Research Lab.

David Davies will use his presentation to illustrate how the safety of young PTW riders is a serious problem, referencing PACTS' Young Riders and Drivers in Europe research for the European Commission funded YEARS project.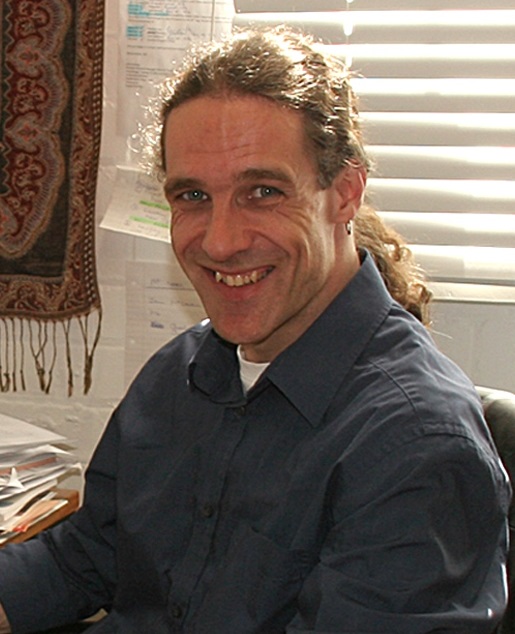 Dr Cris Burgess (right) is a senior lecturer in psychology at the University of Exeter and has been a keen motorcyclist for almost 35 years.
Among his research interests are the profiling of high-risk drivers and motorcyclists, the relationship between traffic offending and more 'mainstream' criminal activity, and the design of interventions as alternatives to prosecution.
Dr Burgess is the motorcycling lead for the National Driving Offender Retraining Schemes (NDORS) and his motorcycle offender intervention, the Rider Risk Reduction course, was adopted in 2008 as the National RIDE Scheme model by ACPO (now NPCC).
In his presentation, Cris will briefly describe some of the principle deficiencies in human performance which help to explain why PTW riders are so vulnerable and how these limitations may be highlighted in order to manage young riders' confidence in their ability to meet the demands of the riding environment.
Young Rider Focus
Delegate registration for Young Rider Focus is now open – with tickets priced at £125 for Road Safety GB/Academy members, £150 for attendees from public sector, third sector, academia and ADIs, and £175 (all prices plus VAT) for all other attendees.
In addition, there is the option to purchase a joint ticket covering Young Rider Focus and Young Driver Focus 2019, which takes place in London on 1 May 2019.
Click here to register to attend or alternatively for more information contact Sally Bartrum (delegate registration) or Nick Rawlings (conference agenda) on 01379 650112.
For more information about sponsoring and/or exhibiting at the event contact either Richard Storrs on 08451 308 853 or Rachael Butler on 07974 186445.
---