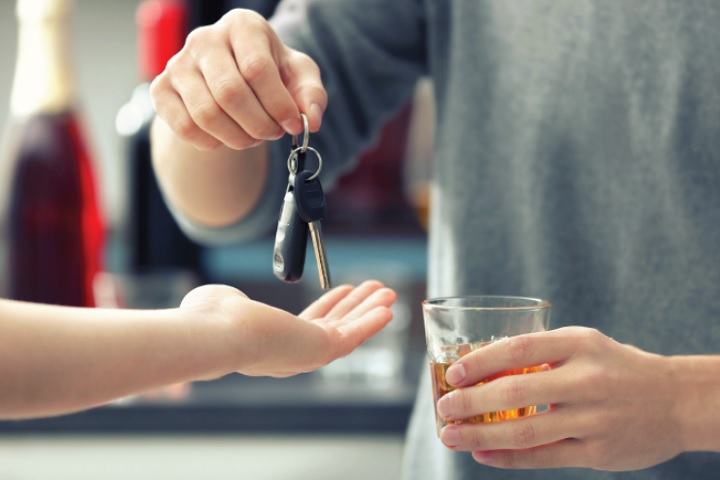 With pubs, bars and restaurants able to open from tomorrow, emergency services are highlighting the dangers of driving under the influence of alcohol and drugs.
It is well documented that the risk of road traffic injury and collision increases with alcohol consumption.
Government figures show in 2018, drink drive related deaths represented approximately 13% of all reported road deaths.
Cheshire Police and Cheshire Fire and Rescue Service say it is important to remember that even one alcoholic drink can significantly affect a motorist's ability to react to their surroundings.
Cheshire Police adds enforcement and education is being stepped up throughout the summer months.
Supt Jo Marshall-Bell, Cheshire Police's head of roads and crime unit, said: "Many people will be looking forward to pubs, restaurants and bars reopening so they can finally go out and celebrate all those occasions missed during lockdown and have fun with their family and friends.
"We absolutely want everyone to have a great time this summer, but it is so important that road users understand the seriousness of their actions and that the consequences can be fatal."
Meanwhile, Lincolnshire Police says it will have extra patrols on the road in a bid to detect offenders.
It is warning drivers not to consume alcoholic drinks if they intend to drive.
Insp Marc Gee, Lincolnshire Police, said: "Driving whilst under the influence of alcohol or drugs impairs your judgement and ability to drive safely.  
"You will be endangering the lives of other drivers, passengers and pedestrians as well as your own. Aside from the greatly increased risk of causing a collision, being caught drink or drug driving has consequences including a criminal record and a heavy fine.
"We have extra patrols on at key times in response to the pubs reopening and we will specifically be seeking out anyone driving whilst unfit through alcohol or drugs."
---