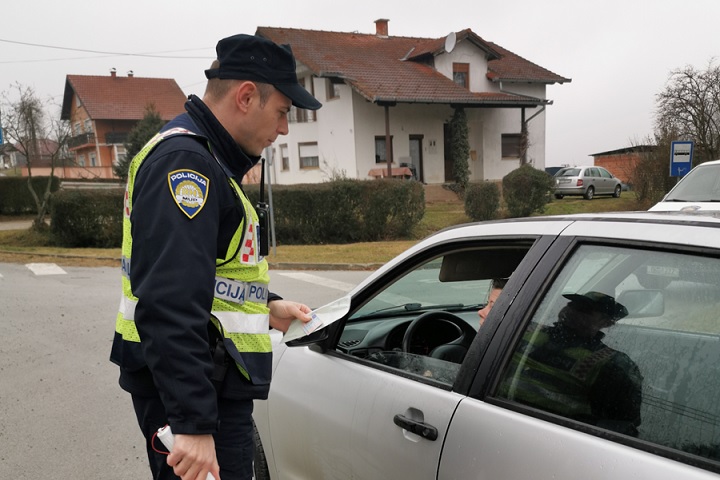 More than a million speeding offences were detected by police forces across Europe in 2019, figures published by TISPOL show.
Annual figures from the European Traffic Police Network show 379,343 speeding offences were detected by police officers, while 849,950 were automatically detected by cameras.
More than half of these offences (751,629) were detected during a week-long speed operation in April.
Meanwhile, 310,919 seat belt offences were detected, along with 56,894 cases of distracted driving – including using a mobile phone.
In terms of driving under the influence, 34,336 alcohol offences were detected, alongside 7,749 for drug driving.
More than a third (12,663) of the drink driving and drug driving (3,370) offences were detected during a December – during a period of heightened enforcement.
Euro round-up: what's happening across the continent?
A new study has highlighted the scale of the mobile phone problem among young drivers in the Netherlands.
The research, carried out by the country's Institute for Road Safety Research (SWOV), suggests 79% of drivers aged 25-34 years use their phone while driving.
The figure is higher than the national average of 63.8%.
The fine for being caught using a mobile phone while driving in the Netherlands is €230.
Meanwhile in Cyprus, young people from several countries gathered near Famagusta in January to hear a lecture on driving under the influence of alcohol. 
The lecture was delivered by Cyprus Police, under the 'Erasmus Plus' programme.
A second lecture, titled 'Road Safety Consciousness', will take place on 17 March.
---