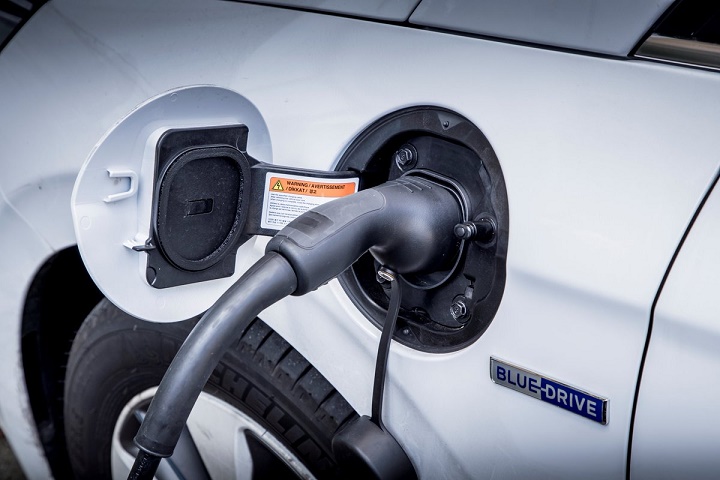 The number of new battery electric vehicles (BEVs) sold during the first half of 2021 more than doubled compared to the previous year, figures show.
Figures published by the Society of Motor Manufacturers and Traders (SMMT) show 73,893 new BEVs were sold between January and June 2021 – compared to 30,957 in the period during 2019.
This represents a year-on-year rise of 139%.
The 2021 figure is also closing in on the number for the entirety of 2020 – when 108,205 BEVs were sold.
There was an even bigger rise in the number of plug-in hybrid electric vehicles (PHEVs) sold in the first half of 2021 – up 197% to 58,207.
This means combined, BEVs and PHEVs accounted for 14.5% of the market share between January and June.
The overall market rose by 39%, as it bounces back from the impact of Covid-19.
---