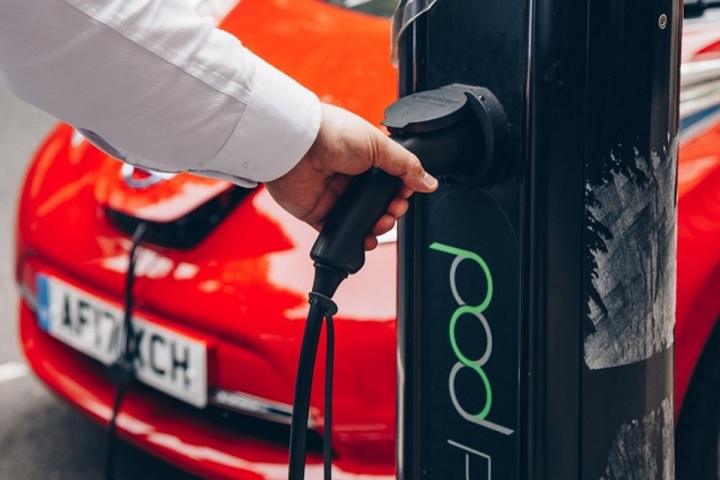 Statistics show more than 1,500 new publicly-available electric vehicle charging devices were installed across the UK during the second quarter of 2021.
The Government has pledged to end the sale of new petrol and diesel cars by 2030 – and earlier this year hailed a 'green motoring milestone' as the number of ultra low emission vehicles (ULEVs) on UK roads reached half-a-million.
It is widely accepted that one of the key factors to encourage more drivers to go electric – and support those who have already made the switch – is developing charging infrastructure.
The new stats show as of 1 July, there were 24,374 electric vehicle charging devices available to the public – an increase of 7% on the previous quarter (January-March 2021).
This equates to 1,584 units.
Looking longer term, the number of devices has risen by 33% in the last year.
Of the devices available on 1 July 2021, 4,551 were defined as rapid chargers – those whose fastest connector is rated at 43kW and above.
As per previous statistical releases, the Government still concedes there is an uneven geographical distribution of charging devices within the UK.
At 83 devices per 100,000 people, London has more than double the UK average (36). Scotland also fares well, with 47.
Conversely, Northern Ireland has just 17 devices per 100,000 people – with Yorkshire and the Humber (21) and the North West (22) also ranking lowly.
The Government explains that some local authorities have bid for funding for charging devices, while others have not. It adds that most of the provision of charging infrastructure has been market-led, with businesses (such as hotels) choosing where to install devices.
---