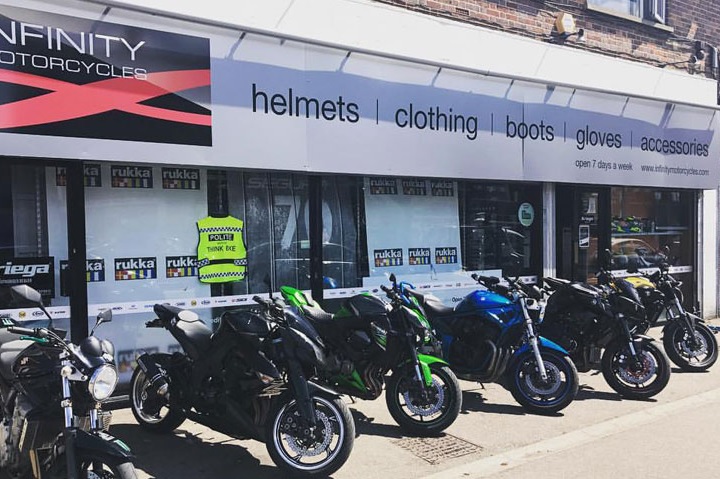 While the overall new car market declined once again in 2019, the number of new powered two wheeler registrations increased for a second consecutive year.
Figures published by the Motorcycle Industry Association (MCIA) on 8 January reveal there were 107,408 new powered two wheelers (PTW) registered in 2019 – up 1.5% from 2018.
This follows a 0.3% rise between 2017 and 2018.
Meanwhile, data published by the Society of Motor Manufacturers and Traders (SMMT) earlier this month shows the UK new car market declined by 2.4% in 2019, with annual registrations falling for a third straight year.
The MCIA figures show a 20% rise in the sales of 0-50cc bikes, while there was a small rise in the 51-125cc category.
The MCIA says more and more people are recognising smaller bikes provide a 'perfect alternative' to traffic-bound cars and vans – with their light weight and ease of parking.
It also points to the trend towards people favouring ultra-low and zero emission vehicles as another reason for the increased popularity of smaller bikes.
---