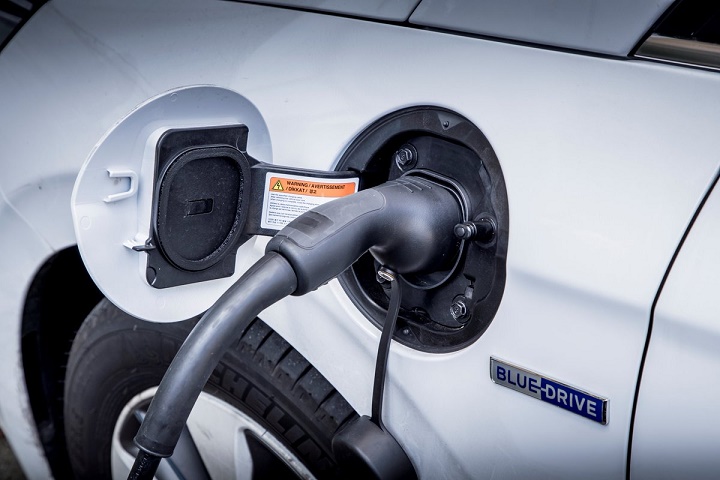 A leading trade association has warned that consumer confidence in plug-in cars will fall if public charging infrastructure fails to keep pace with the accelerating uptake of the vehicles themselves.
New analysis by the Society of Motor Manufacturers and Traders (SMMT) shows that the ratio of vehicle charge points to plug-in cars fell by 31% during 2020.
At the end of 2019, 11 plug-in vehicles potentially shared a standard public chargepoint capable of charging both battery electric (BEVs) and plug-in hybrid vehicles (PHEVs).
In contrast, at the end of 2020, the ratio had fallen to one charger for every 16 plug-ins.
Plug-in vehicles continue to grow in popularity, accounting for around one in every six new cars registered in 2021.
While most people currently purchasing an electric vehicle are likely to be able to plug in at home or in a designated parking bay, the SMMT says achieving net-zero requires all drivers to make the switch, including those who depend on on-street parking.
However, SMMT warns at present, the public chargepoint rollout is lagging behind.
Mike Hawes, SMMT chief executive, said: "Appetite for electric vehicles has never been higher, but making Britain a net zero nation means convincing everyone, wherever they live, that an electric car can meet their needs.
"Those who can't have their own home charge point need the confidence that they can still charge as conveniently as they can refuel. A deteriorating ratio of public charge points to cars will drain that confidence.
"Recent Government funding for infrastructure was welcome but more private sector investment in public charge points is needed across the country.
"The UK therefore needs a framework of regulation that makes it easier to fund, build and operate electric vehicle charging infrastructure.
"Consequently, we need commensurate and binding targets for charge point rollout and reliability so that all those without a driveway or designated parking can be confident of finding a convenient charger, and one that works."
At 16:1, Britain's ratio of plug-in vehicles to standard public chargers was one of the worst among the top 10 global electric vehicle markets in 2020.
South Korea (3:1), the Netherlands (5:1), China (9:1), France (10:1), Belgium and Japan (both 13:1) all offer their electric vehicles drivers better coverage, although the UK does marginally outperform Germany (17:1).
---