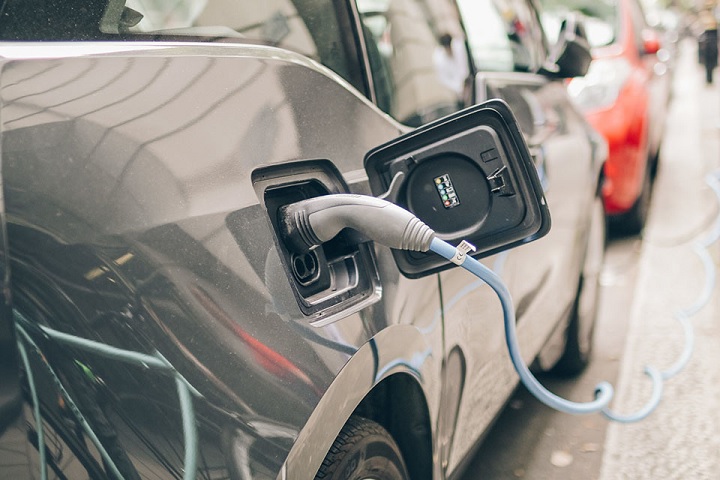 The number of ultra low emission vehicles (ULEVs) registered for the first time more than doubled last year, defying the impact of Covid-19.
That's according to figures published by the DfT, which show 181,090 new ULEVs were registered in the UK in 2020 – a year-on-year rise of 125%.
Conversely, the total numbers of vehicles registered for the first time in Great Britain fell by 27% across the same period.
This means that ULEVs accounted for 8.4% of all new vehicle registrations in 2020 – up from 2.7% the previous year.
The figures will provide encouragement to the Government, who in November 2020 committed to end the sale of new petrol and diesel cars and vans by 2030.
Up to £1bn has been pledged by the Government to support the transition to electric vehicles, with a further £1.3bn pledged to accelerate the roll out of charging infrastructure.
In the DfT statistics, a ULEV is defined as a vehicle with reported tailpipe CO2 emissions of less than 75 g/km.
Looking at the different types of ULEVs, battery electric vehicles (BEVs) accounted for the greatest percentage (64%) of new registrations in 2020, followed by plug-in hybrid electric vehicles (PHEVs) at 35%.
---