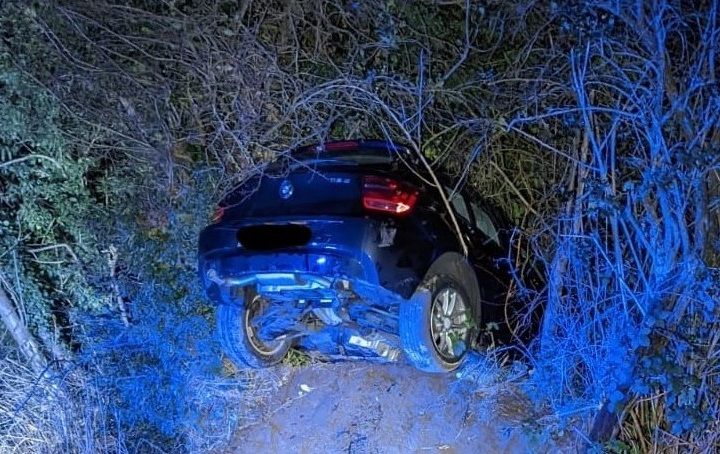 Catching those who choose to drive under the influence of alcohol or drugs 'will always be a priority for officers', whatever the time of year.
That's the message from Warwickshire Police, after announcing the results of its December anti drink and drug driving campaign.
Throughout the campaign, which ran from 1-31 December, officers proactively targeted suspected offenders – who saw the anonymised details of their arrest featured on social media.
In total, 78 people were arrested on suspicion of drink or drug driving or failing to provide a specimen for analysis.
While enforcement of drink and drug driving tends to increase in December, Warwickshire Police is warning offenders that they will be targeted throughout the year.
Sergeant Sean Bridle said: "Arresting and charging drink and drug drivers in Warwickshire will always be a priority for officers whatever the time of year because if you drive at twice the legal alcohol limit you are at least 30 times more likely to cause a road collision than a driver who hasn't been drinking."
The campaign also encouraged the public to report the details of suspected drink or drug drivers – and the force says 'many did'.
Philip Seccombe, police and crime commissioner for Warwickshire, said: "Road safety is a shared responsibility and I'm delighted to see the public and partners all coming together to play their part in making Warwickshire's roads safer for everyone.
"Any amount of alcohol affects your ability to drive and we also need drivers to take full responsibility for their actions and not to drive under the influence of drink or drugs."
---