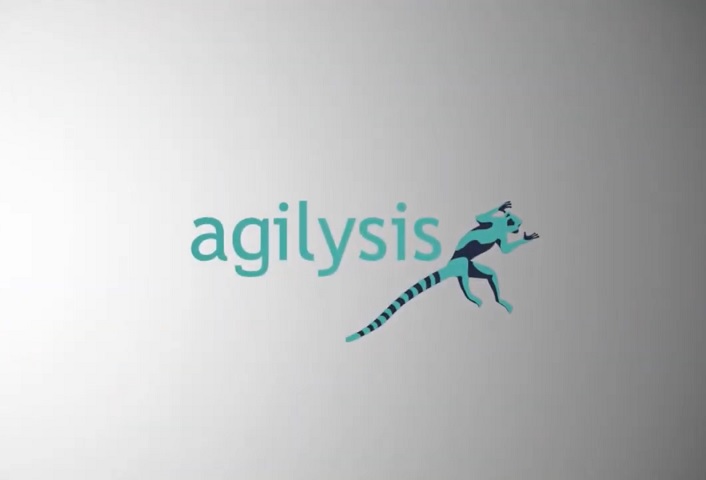 Agilysis has announced three webinars will take place later this month, covering emerging topics of relevance to professionals working in road safety, enforcement and active travel.
The webinars are being delivered as part of the Standing Together series, which will then take a break during the summer holidays.
One of the three webinars is focused on the active travel response to the Covid-19 pandemic (16 July) and will involve a demonstration of a new tool to help professionals identify suitable roads for increased cycling and walking.
A second webinar will focus on the enforcement of traffic offences (14 July), looking in particular at the recent PACTS report titled 'Roads policing and its contribution to road safety'.
The PACTS report, published in June, links the Government's failure to reduce road deaths over the past decade to the decline in the number of roads policing officers.
Meanwhile, a third webinar will examine how road safety delivery is being impacted by Covid-19 (15 July).
Registration for each webinar is available via the Agilysis website.
The Standing Together webinar series was launched by Agilysis to offer support and encouragement to road safety professionals during the Covid-19 pandemic.
The webinars, delivered in three groups, have explored key and emerging themes in road safety, providing opportunity for both development and discussion.
Following a number of requests, Agilysis has published a new webinar archive, including the original videos, live Q&A sessions and the slides used in the presentations.
---