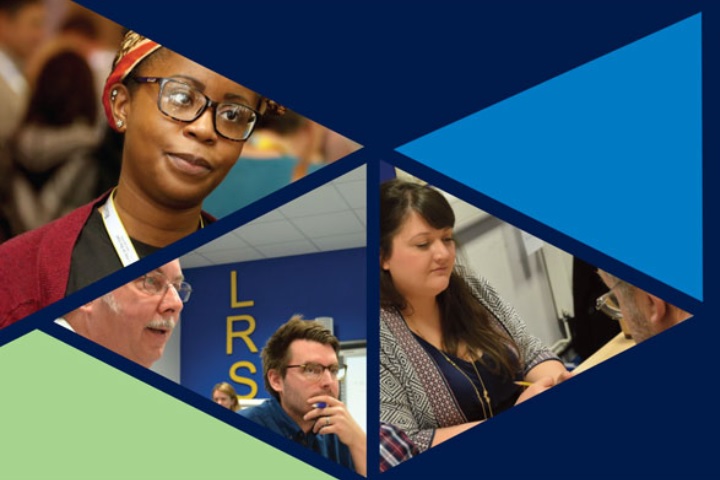 The Road Safety GB Academy has published a new calendar of courses for autumn 2020 and spring 2021, the majority of which will be delivered online.
Established in 2013, the RSGB Academy is the professional development arm of Road Safety GB. The Academy helps road safety practitioners enhance their skills in order to deliver effective, evidence-led road safety interventions.
In light of the Covid-19 pandemic, earlier this year the Academy management team made the decision to postpone all classroom-based courses scheduled to be held before September 2020.
Since then, the Academy has been working on ways to deliver courses digitally – and in May launched its first online training course, designed to give practitioners knowledge and understanding of the principles of effective messaging.
Last week, it launched another new online course, to give practitioners who are new to road safety the knowledge, skills and confidence to deliver 'simple but effective' interventions.
Click here to see the full calendar of courses.
---
The Road Safety GB Academy has availability on the following courses over the coming months:
9 September 2020
Behavioural Change Course for Highways Engineers (online course)
More about this course
Book this course
15 September (Part 1) & 17 September 2020 (Part 2)
Introduction to Road Safety Delivery (online course)
More about this course
Book this course
15-16 September 2020
Behavioural Change Course (online course)
More about this course
Book this course
29 September 2020
Designing Effective Messaging (online course)
More about this course
Book this course
19-20 October 2020 (Part one) & 30 November – 1 December 2020 (Part two)
Road Safety Practitioner Foundation Course
Hosted by Wiltshire Council • Chippenham, Wiltshire
More about this course
Book this course
23 October 2020
Road Safety Delivery in a Primary School Setting
Hosted by Leeds City Council • Leeds
More about this course
Book this course
3 November 2020
Designing Effective Messaging (online course)
More about this course
Book this course
17 November (Part 1) & 19 November 2020 (Part 2)
Introduction to Road Safety Delivery (online course)
More about this course
Book this course
26 November 2020
Behavioural Change Course for Highways Engineers (online course)
More about this course
Book this course
8-9 December 2020
Behavioural Change Course (online course)
More about this course
Book this course
19 January (Part 1) & 21 January 2021 (Part 2)
Introduction to Road Safety Delivery (online course)
More about this course
Book this course
2 February 2021
Designing Effective Messaging (online course)
More about this course
Book this course
23 February (Part 1) & 25 February 2021 (Part 2)
Introduction to Road Safety Delivery (online course)
More about this course
Book this course
3 March 2021
Behavioural Change Course for Highways Engineers (online course)
More about this course
Book this course
9-10 March 2021
Behavioural Change Course (online course)
More about this course
Book this course
---