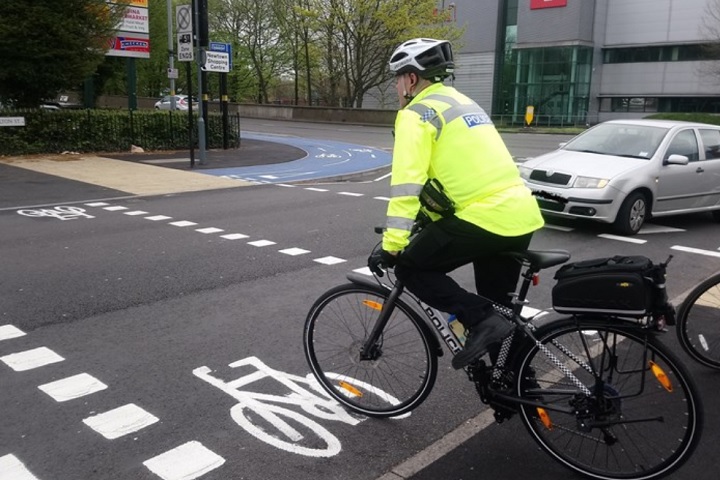 Community led projects across the West Midlands are benefiting from a £2 million fund to make it easier for residents to walk and cycle.
The Better Streets Community Fund was set up by Transport for West Midlands (TfWM) in 2019 to support the installation of small scale active travel infrastructure such as bike racks, cycle clubs and safe road crossings.
Since then, 34 projects throughout the region have received grants of between £10,000 and £250,000.
Andy Street, mayor of the West Midlands, said: "These community led projects can make a real difference to people, particularly children, by giving them a lifelong love of cycling.
"Encouraging more people to cycle and walk, especially for those shorter journeys, is a key part of our plans to reduce traffic congestion and improve our environment and health."
Among the projects to benefit is the Park Village Education Centre, which has used its grant to create secure cycle storage, cycle parking and a safe training area. 
It is also working with a local training provider to offer lessons and bike maintenance services to help local people get out and about on two wheels.
Dr Yusuf Shafi, Park Village Education Centre, said: "We used the funding to purchase two 20ft containers for cycle storage and repair and set up a secure cycle shelter for Centre users and locals.
"In partnership with Whirling Wheels we were then able to engage 86 young people and 37 adults in a variety of cycling training, cycle repair and safety training sessions. 
"It has been an absolute pleasure and delight to see so many people getting on their bikes and realising the fun of cycling."
---