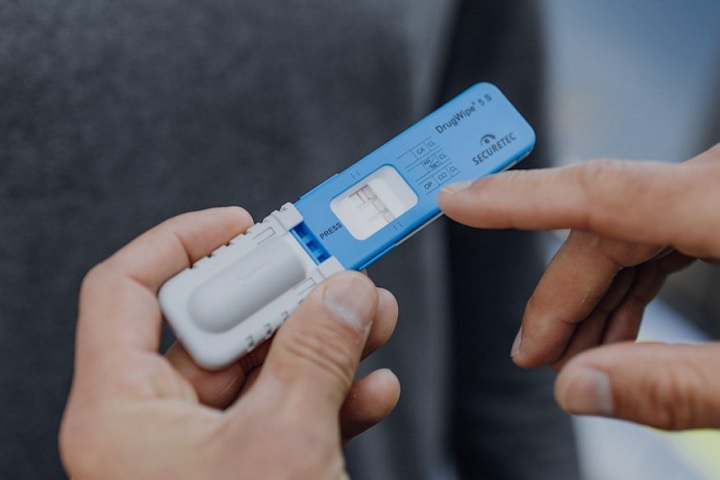 Government plans to make drug-driving 'as much of a social taboo' as drink-driving will only address a small proportion of the problem, experts have warned.
Under the plans announced last week, alongside a call for evidence, drug-drivers could be required to undertake rehabilitation courses before being allowed back behind the wheel.
Currently, those convicted of drug-driving are handed a driving ban, prison sentence or fine by the courts, but aren't required to complete rehabilitation courses before resuming driving – unlike drink-drivers.
The call for evidence also seeks views on the way specimens are taken and the relationship between medicinal cannabis and road safety.
While welcoming the steps taken by the Government, a leading supplier of drug driver testing equipment says the focus on rehabilitation courses only 'addresses a small proportion of the problem'.
Ean Lewin, managing director for D.tec International, said: "Government statistics from 2020 show more deaths, serious and minor injuries due to drug driving than drink driving – we all need to do more. 
"However, this step is not the immediate priority because it only addresses a small proportion of the problem and after the offences have been committed. 
"It is our belief that much more can be done to deter drug users from taking to the wheel in the first place. We sincerely hope the Government will be addressing these issues in the very near future."
Mr Lewin also attributes re-offending rates to the 'lengthy time' it takes to prosecute offenders.
He added: "Re-offending rates are estimated to be as high as 40%. This is believable; however, the cause is down to the lengthy time it takes to prosecute drug drivers. 
"The call for evidence discusses blood extraction techniques rather than learning from the rest of the world and moving to extremely simple, quick and proven effective saliva sampling which would allow for prosecution of offenders in a week rather than the current five to six months from a blood sample.
"The Government needs to get to the root cause of the problem, speed up the prosecution process, get drug drivers off the road in weeks, and then insist on harsher penalties, particularly for those that reoffend."
---