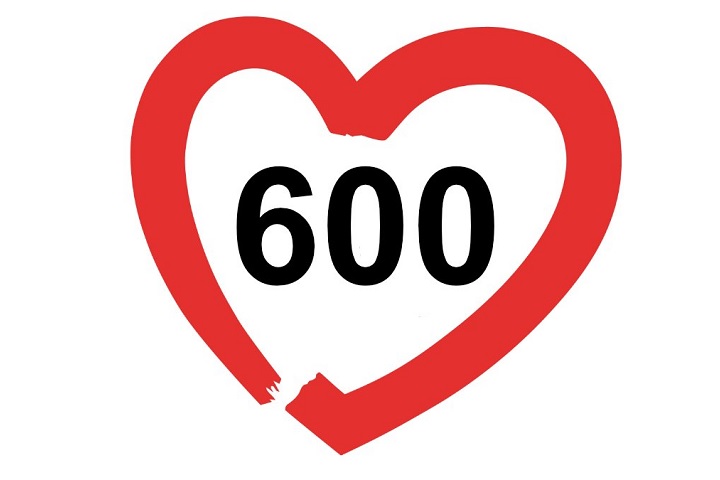 "It is becoming increasingly clear that the national 30mph limit set nearly 100 years ago is neither wanted nor is fit to serve the needs of 21st century communities."
That's the conclusion of campaign group 20's Plenty For Us, as it closes in on the milestone of 600 local community campaigns.
Already this year, 42 new community campaigns have been set up, taking the current total to 591. This follows a record-breaking last quarter of 2021, when 49 new branches began.
20's Plenty says as the 'groundswell of support' for lower speed limits continues, 'it is only a matter of time before 20mph is the default speed limit across the UK'.
It once again points to the benefits of 20mph speed limits, which it says are becoming 'increasingly widely recognised', such as making it easier and safer for people to choose walking and cycling – and 'significant reductions' in air and noise pollution.
Rod King MBE, founder and campaign director for 20's Plenty, said: "28 million people across the UK live in areas where 20mph speed limits are, or soon will be, the norm.
"There is a growing desire for lower speeds from both rural and urban communities by implementing wide-area 20mph speed limits.
"It is becoming increasingly clear that the national 30mph limit set nearly 100 years ago is neither wanted nor is fit to serve the needs of 21st century communities. Changing it to 20mph on a UK-wide basis is the logical next step."
---