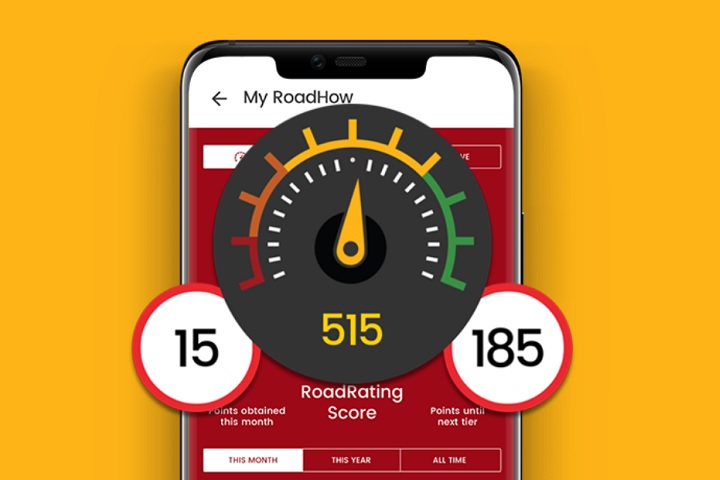 A new app has been launched in a bid to help drivers access better insurance premiums by becoming more knowledgeable and therefore safer.
RoadHow provides drivers with a 'RoadRating' – similar to a credit score, but based on their driving knowledge – covering factors such as their willingness to learn and their strengths and weaknesses.
The app is designed for drivers of all ages and contains a host of features, from the full suite of DVSA revision questions and hazard perception content to information on looking after key documents, vehicle maintenance and paying for parking.
The idea is that insurers will use the 'unique and unrivalled dataset' obtained from the app when quoting customers. It is also designed to act as an engagement platform that allows them to keep in touch with customers.
Creators of the app say it is set to transform the way that insurance providers access real-world data around a driver's knowledge and skills.
Adrian Ryan, CEO of RoadHow, said: "We've launched this app to disrupt the UK driving and insurance markets.
"RoadHow is committed to improving driver knowledge and road risk with the goal of reducing accidents, injuries and fatalities on the road by using intelligent and innovative technology to provide better information for both insurers and motorists through transparency.
"Over time, claims frequency and severity should reduce as insurance providers start to see what drivers know and don't know about being on the road, rewarding safer drivers and bikers through personalised premiums, engagement and incentives whilst encouraging and supporting others to improve."
---