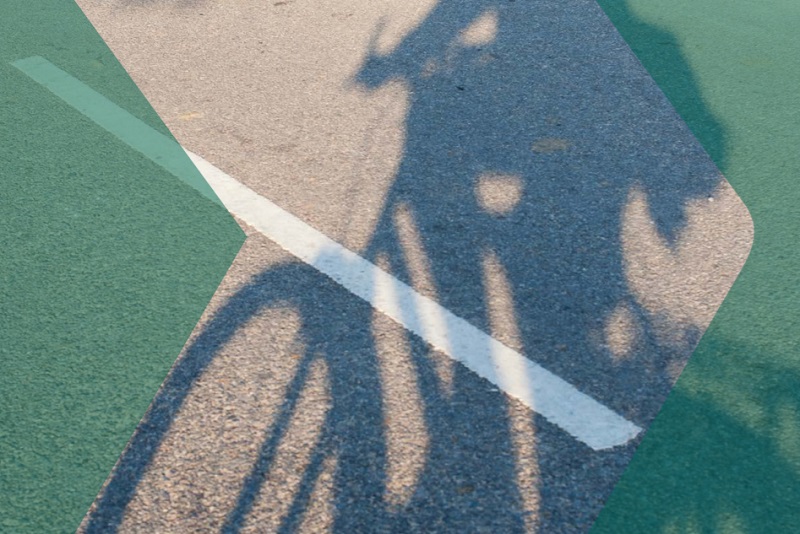 With less than a week to go until their implementation, the proposed changes to The Highway Code have been the subject of intense media scrutiny over the last few days.
Various media outlets have carried different headlines, looking at many aspects of the changes – which are designed to improve safety for all road users, but particularly those classified as vulnerable.
Perhaps unsurprisingly, a significant number of these headlines have been somewhat sensationalist – and even misleading. 
There is, according to the Daily Mail, 'fury' over the 'confusing' new rules. The Times has also been in on the act, with the headline 'Cyclists pedal to middle of the road under new Highway Code'.
On the contrary, the Guardian's Peter Wilson has written a useful piece, debunking the common myths about what Highway Code changes will mean.
So how did we get to this point – and what comes next?
The proposed changes were first announced in July 2020, as part of a review of The Highway Code.
The first seeks to introduce a hierarchy of road users to ensure 'those who can do the greatest harm have the greatest responsibility to reduce the danger or threat they may pose to others'.
The changes also aim to:
clarify existing rules on pedestrian priority on pavements and reaffirm that drivers and riders should give way to pedestrians crossing or waiting to cross the road

establish guidance on safe passing distances and speeds when overtaking cyclists or horse riders, and ensure they have priority at junctions when travelling straight ahead
A consultation on the changes ran for 12 weeks, generating nearly 21,000 responses from a range of interested parties, including government, public and business.
According to the Government, the majority of respondents were in favour of all three proposals, believing that they would improve safety for cyclists, pedestrians and horse riders.
This included 79% who backed the proposed introduction of the hierarchy of road users.
The Government says respondents also welcomed the timing of the changes as more people embrace alternative modes of transport, with cycling and walking on the increase.
On 1 December 2021, the Government confirmed plans to introduce all the proposed changes – coming into effect on 29 January.
In total, eight new rules are set to be introduced, as well as 49 revisions to existing rules.
It is worth noting, at this point, the changes remain proposed, rather than law. Parliament is set to formally approve the changes on Friday (28 January), following a debate the previous day.
With that in mind, they could – in theory – be changed, though this is very unlikely.
Assuming the changes are formally approved, an awareness raising THINK! campaign will launch in mid-February to highlight the changes. 
This will then be followed by a broader behaviour change campaign later in the year, to coincide with the time of year when levels of active travel typically increase.
---