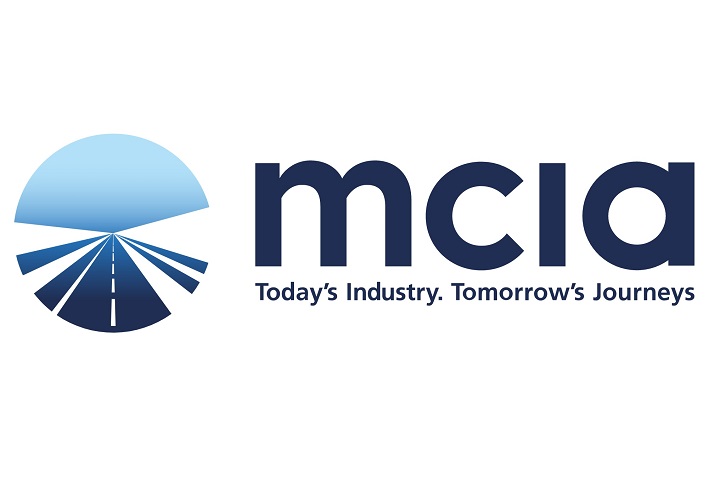 A new initiative has been launched to increase the number of PTW riders undertaking post-test training, and to encourage riders to be considerate toward other road users and the environment.
The Elite Rider Programme has been created by the Motorcycle Industry Association (MCIA), who says statistics 'demonstrate rider safety continues to be a major challenge for the sector'.
The MCIA adds the best way to address this is to increase the number of riders taking up post-test training – currently only around 14% of full licence holders do so.
Tony Campbell, MCIA CEO, said: "As an industry we believe that better trained riders will be safer riders, and post-test training will be the best way to address this. 
"Improving our road safety record will be key to the industry's future.  
"However, this is not just the riders fault, therefore MCIA will continue to pressure the Government on what can be done to improve infrastructure, safe road space and the training of other road users.
"We will also be calling for improved awareness campaigns to ensure motorcyclists are more considered by other road users."
A key part of the initiative is the launch of the Elite Rider Hub.
The hub contains details of nationally available post-test rider training schemes, with advice for riders and links to book training. 
The MCIA says this approach will not only make it easier for riders to identify the most suitable post-test training opportunities, but it will also benefit road safety professionals who can sign post riders to the Elite Riders Hub, rather than finding and listing the numerous weblinks to different post-test training providers.
---