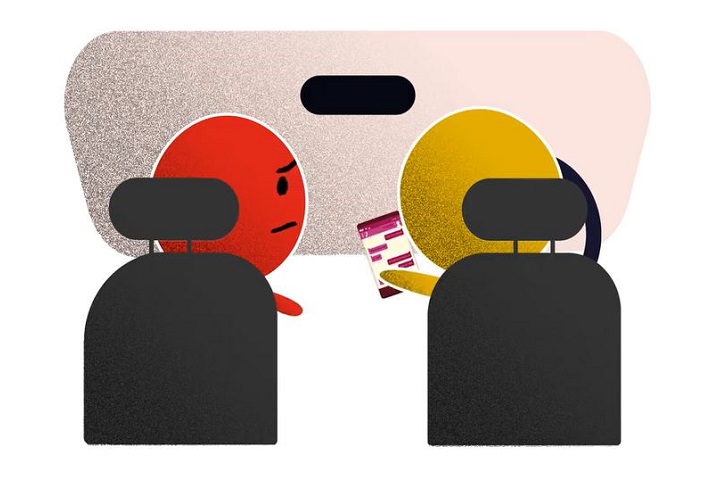 Dorset and Wiltshire Fire and Rescue Service is partnering with sustainable mobility specialist Arval UK to deliver lessons for secondary school students.
The first is a Key Stage 4 lesson aimed at 14-year-old Year 10 students, to act as a prelude to the service's flagship 'Safe Drive Stay Alive' show.
Named 'Passenger Power', the lesson aims to empower young people to challenge risks to their personal safety as a passenger in a vehicle.  
It includes animations and stories based around the most common causes of death and serious injury in road traffic collisions – speed, mobile phones/distractions, drink and drugs and non-use of seatbelts – known collectively as the 'Fatal Four'.
The lesson is available to download for free at TES (formerly known as Times Educational Supplement).
Christine Sharma, Dorset and Wiltshire Fire and Rescue Service road safety manager, said: "For a number of reasons, young people remain one of the most vulnerable road user groups in the UK. 
"As part of our delivery and evaluation of Safe Drive Stay Alive, students have told us that they often feel uncomfortable challenging dangerous driving as a passenger. This lesson explores brain development in adolescents, the part that peer pressure plays, and invites students to consider assertive ways to help keep themselves and their friends safe.
"Our hope is that schools across the UK will be able to deliver this lesson to their students ahead of the predicted Government easing of restrictions in June, so students can enjoy a safer summer travelling with their friends and family. Moving forward, this intervention will become part of our wider suite of road safety education across Dorset and Wiltshire."
A second lesson for Key Stage 3 students in Year 7 and 8 will be launched later this academic year and will focus on travelling independently – ready for teachers to plan delivery to students as they enter secondary school this autumn.
Ailsa Firth, Arval UK HR director and community executive sponsor, said: "Developing an understanding of road safety starts from an early age.
"We're proud to support Dorset and Wiltshire Fire and Rescue Service to help keep the next generation safe as passengers today. 
"These lessons will help give them the confidence to constructively challenge drivers now and establish core principles which could help make them safer drivers in the future too."
---