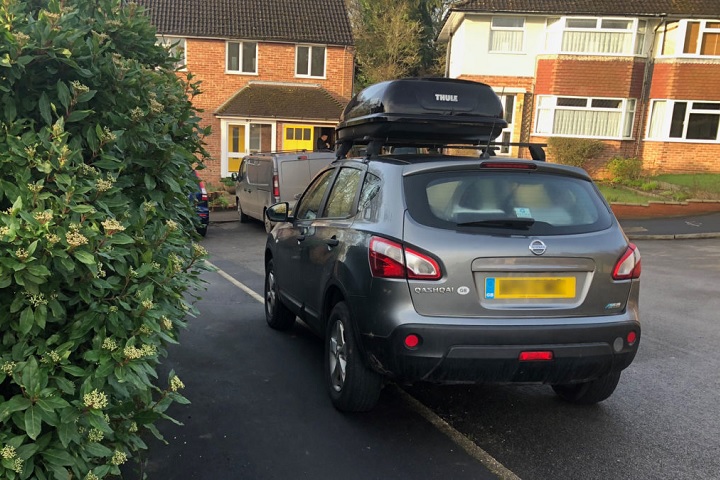 Banning pavement parking would be a "vital first step" towards making walking and wheeling more accessible and inclusive.
That's the assessment of Sustrans, on the back of the findings of a new survey, answered by more than 24,000 people living in 18 cities across the UK and the Republic of Ireland.
In total, 70% of respondents said banning pavement parking would help them walk or wheel more.
Additionally, 72% said wider pavements would encourage them to do so.
Xavier Brice, Sustrans chief executive, said: "Walking and wheeling should be the most accessible and desirable form of transport.
"It is of huge importance to people, especially during the current cost of living crisis and climate emergency.
"The evidence is clear that people wish to feel safe and welcome while walking and wheeling, and without parked vehicles getting in their way.
"Pavement parking is discriminatory against wheelchair and mobility scooter users, other disabled people, those with visual impairments, and more.
"The UK government's target is for half of all journeys in towns and cities to be cycled or walked by 2030.
"Achieving this will be impossible unless we do more to make walking and wheeling more accessible and inclusive – a vital first step is to ban pavement parking."
Pavement parking is currently prohibited in London, while the Government is currently considering extending this across England.
The Scottish government is set to introduce a ban on pavement parking in 2023.
---