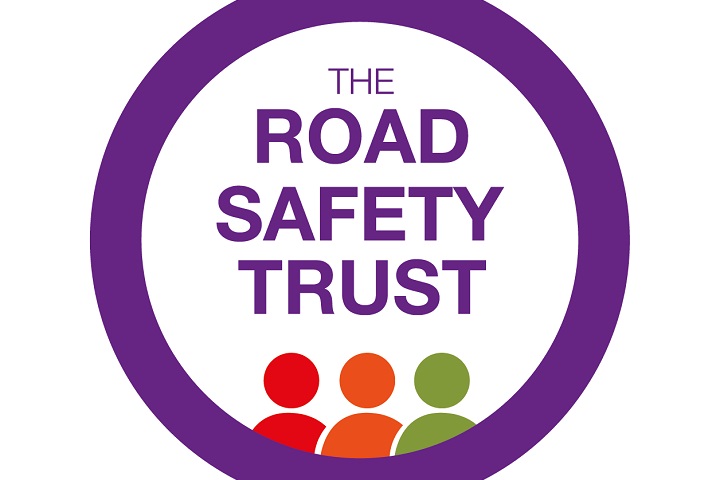 Projects to explore the effectiveness of Community Speed Watch schemes and pilot a new approach to skid resistance are among the latest to receive funding from the Road Safety Trust.
In total, five projects have each been awarded a grant of between £13 and £30k as part of the Trust's Autumn 2021 Small Grants programme.   
Sally Lines, chief executive of the Road Safety Trust, said: "The Small Grants programme is a real opportunity for local authorities and universities to make a tangible impact on local road safety and these five projects will do just that.  
"We are looking forward to the results and the potential of them being brought to scale outside of their local communities."
A wide range of projects benefit from funding
One of the five beneficiaries is Derby City Council, who are bringing together multiple local authorities to pilot a new approach to skid resistance developed through an earlier grant from the Trust. 
Meanwhile, Staffordshire University will provide an evaluation of the effectiveness of Community Speed Watch (CSW) across Gloucestershire when it comes to engaging with drivers and communities.
CSW is also a key element of a project being led by Greenwich University, which will explore the role of volunteers in roads policing initiatives, in a bid to improve their deployment and management. 
The project hopes to establish 'what works' and why in road safety, support collaboration between the police and universities, and influence road safety policy and practice. 
Looking east, Suffolk County Council will trial the effectiveness of interventions around the use of ANPR Speed Indicator Devices. 
And finally, the University of West of England (UWE Bristol) will build upon a previously funded project on a Perceived Road Safety Indicators measurement tool to refine and trail it, enabling practitioners to further understand the extent of perceived lack of safety.
---