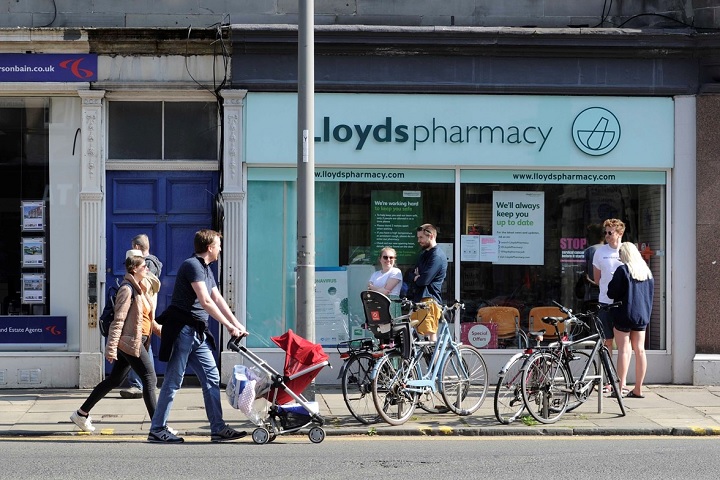 The Scottish Government has set out a range of actions it hopes will lead to a 20% reduction in the number of kilometres travelled by car by 2030.
The target, described as 'world-leading', was first announced in December 2020 as part of a plan to tackle climate change.
On 13 January, the Scottish Government published a route map outlining steps needed to achieve its goal.
The route map is grouped into four categories – one of which focuses on encouraging people to walk, wheel, cycle, or use public transport where possible.
To this extent, the map includes plans to improve connectivity of active travel networks to train and bus stations – as well ensuring there is more cycle parking available.
It also sets out the goal of introducing a speed limit of 20mph on 'appropriate roads in built up areas' by 2025 – and free bus travel for under-22s.
The three other branches of the map aim to encourage people to travel less, stay local and combine a journey where the other options are not feasible.
Graeme Dey, minister for transport, said: "We know that we need to take bold action to tackle the climate emergency and this world-leading commitment makes the scale of our ambition clear.
"We cannot reach net-zero emissions through technological solutions alone so we need individuals, communities and businesses in all parts of Scotland to look at their own habits and behaviours and think about how they could make changes. 
"We don't expect car use to drop at the same rate in urban and rural areas and the route map makes clear that there's no one size fits all approach.
"The principle of a just transition is at the heart of our route map, supporting our work to tackle inequality and child poverty. 
"We recognise that for some people reducing car use, especially in the short-term, will be more challenging – including disabled people and their families – but we also need to recognise the unfairness of a status quo where the 'car is king' and where car use is made too easy, at the expense of other healthier, fairer options."
---