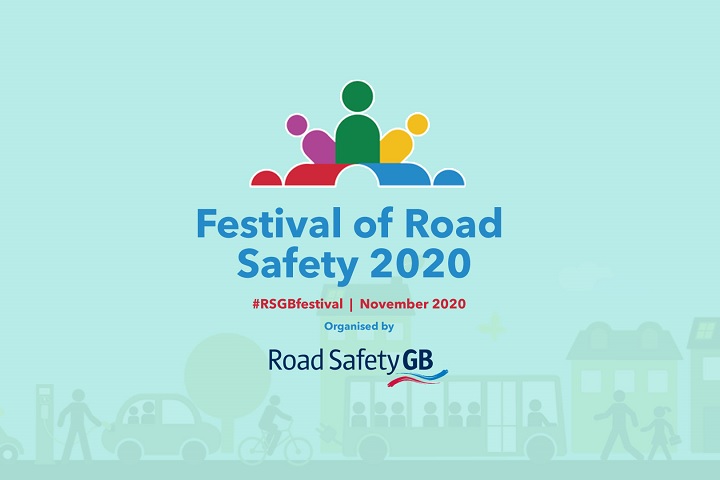 The inaugural Festival of Road Safety may have drawn to a close, but more than 40 videos remain available to watch via catch up on the Festival website.
Organised by Road Safety GB, the Festival of Road Safety took place between 2-27 November and comprised a variety of keynote and fringe presentations, live discussion sessions, podcasts and workshops.
The vast majority of these are now available to watch on the Festival website – and will remain free to access for the foreseeable future.
The videos can also be viewed on the Road Safety GB YouTube account.
Quick links:
Meanwhile, the organisers of the Festival have launched a post-event survey, seeking views from all those who participated in the event – whether by watching the pre-recorded presentations or joining one of the live sessions.
The survey, which takes just a couple of minutes to complete, is open until Wednesday 9 December.
Edward Seaman, from the Festival of Road Safety organising committee, said: "We are absolutely delighted with the response to the first Festival of Road Safety.
"The Festival website received more than 7,500 views in November – and we've had plenty of positive feedback from people within the profession.
"I would kindly ask if you could spend five minutes to share your views – good or bad – in the post-event survey in order for us to learn any lessons should we re-run the Festival in 2021.
"Finally, I just want to say a massive thank you to everyone who helped make the Festival such a success – particularly those who gave their time to create such a strong and varied line-up."
---