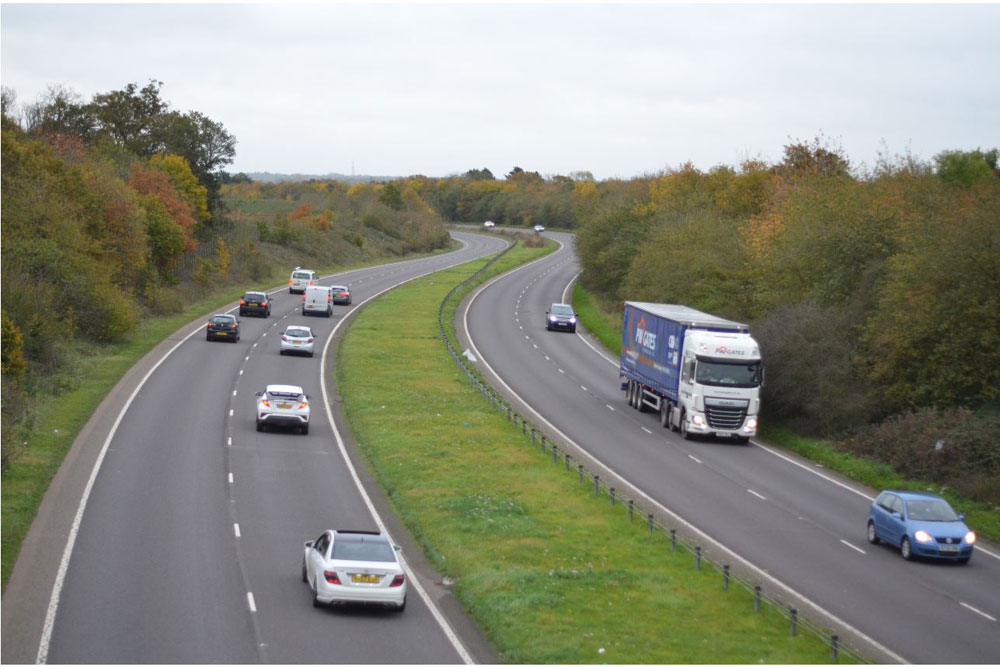 Inactive speed cameras should be removed from Britain's roads before they cause a major collision, a road safety technology firm has warned.
Road Angel recently undertook a Freedom of Information Act request which revealed that 46% of fixed speed cameras in England and Wales were inactive.
Now the campaigners are calling on police forces and local authorities to ensure all fixed cameras are active or to remove them altogether.
Road Angel says that inactive cameras serve no purpose other than to distract motorists and warn that they have the potential to cause a major collision.
It points to an incident from 2018, when entrepreneur Shed Simove was banned from selling a dummy speed camera by police who warned him that he could face seven years in jail if one of his devices distracted a motorist and led to a collision.
Road Angel founder Gary Digva says inactive cameras had the potential to confuse drivers and served no real purpose.
He said: "We believe speed cameras serve a useful purpose in encouraging motorists to drive safely but our view is that cameras should be working.
"If a camera is inactive and remains so for many months or even years at a time then it begs the question, why is it there?
"Yes it may still play a part in encouraging traffic to slow down but it could also act to distract drivers and potentially cause an accident.
"Our view is that if cameras are present then drivers should be able to feel assured that they are working. If they are non operational then they should be removed.
"That is why we are calling on police forces and local authorities across the country to carry out an audit of cameras and remove any non operational devices as quickly as possible."
---