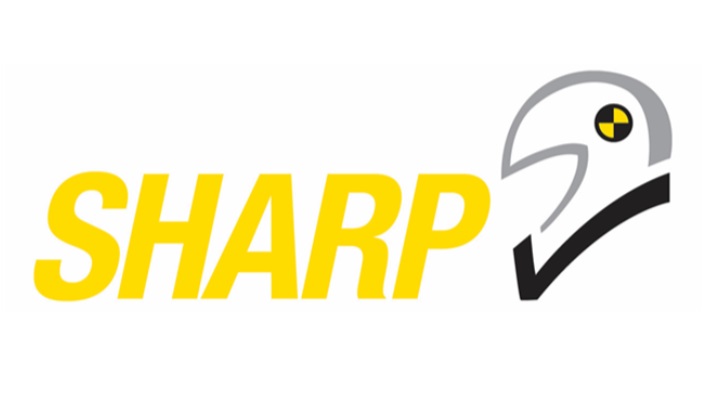 Road safety professionals with particular interest in the safety of motorcyclists are invited to join a free-to-attend online roundtable event on 25 November, being held as part of the Festival of Road Safety.
The SHARP 2025 roundtable, organised by TRL on behalf of the DfT, will focus on advancing motorcycle helmet safety information for riders. It will be held 12.30-17.00 on Thursday 25 November.
Since 2007, the DfT's Safety Helmet Assessment and Rating Programme (SHARP) scheme has been providing riders with information about the relative safety of their helmets.
To ensure the SHARP scheme remains at the forefront of rider safety, the DfT has recognised the need to update the SHARP scheme with the latest advances in evidence-based research.
This roundtable will provide attendees with an opportunity to learn about the evidence base behind the opportunities to update the SHARP test and rating protocols.
Featuring guest presentations by internationally acclaimed experts, alongside focused debate sessions, the workshop will engage attendees interested in shaping the future of the SHARP 2025 test and rating scheme.
The roundtable will be chaired by Dr Phil Martin, a principal consultant at TRL and the SHARP 2025 project lead. Phil has led multiple research and consultancy projects that investigate the effectiveness of motorcyclist PPE, including evaluating the safety of helmets, armour and inflatable protective clothing.
The other speakers are: Chuks Oguibe, Senior Engineer, Vehicle Safety, DfT; Dr Mazdak Ghajari, Senior Lecturer, Dyson School of Design Engineering, Imperial College London; Professor Peter Halldin, Assistant Professor at the KTH Royal Institute of Technology, Stockholm Sweden; and Dr Shiyang Meng, Research Specialist, Autoliv Development AB, Sweden.
Click here to see the full roundtable programme and for more information about the speakers.
---